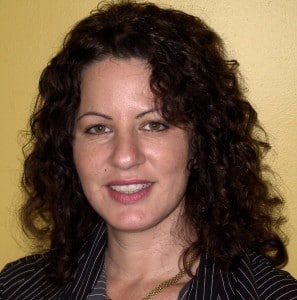 Welcome! I am so honored that you've come to visit! Whether you're here because you're a fan of my writing, interested in working with me, or are a friend or family member (Hi Aunt Marie!), I hope you enjoy the site.
I invite you to peruse all the pages to enjoy my articles, info about my books, giveaways, even recipes and book reviews!
 Books
NEW RELEASE! UNEXPECTING! Tons of celebrating going on… Join the fun! CLICK HERE TO GO TO THE BLOG TOUR PAGE WHERE ALL OF THE BELOW EVENTS ARE HAPPENING!
Live launch party: April 18 in Raleigh, NC area!
Enormous blog tour with interviews, reviews, & tons of book giveaways!
Enter to win a Kindle Fire!
ANOTHER chance to win $100 Amazon Cash OR a Kindle Fire… winner's choice!
Barrage of Books giveaway: Win tote bags filled with top authors' signed books!
$20 Amazon Gift Card giveaway!
"Unexpecting": Shelley and David are a couple of almost-empty-nesters preparing to embark on the next stage of their lives. They just ordered white furniture and planned the vacation they've waited their entire lives to take when Alexandra, seventeen and pregnant, shows up on their doorstep and announces that she's the daughter they never knew they had! Learn more and/or read the first chapter free here!
"Momnesia": Struggling between her "momminess" and her "sexiness," an unconventional suburban mom diagnoses herself with Momnesia and sets about finessing a new version of her old vivaciousness! Click here to learn more, buy the book, or read the first 2 chapters free!
"Everything You Need to Know About House Training Puppies and Adult Dogs": Whether you have a puppy who is first learning, an older dog with ongoing confusion, or simply want to teach your pet to use a designated area, this book answers literally every questions about housebreaking dogs! Click here to learn more, buy the book, or read three free sample chapters!
Awards & Features
Lori was a featured guest on The Boston Globe's Mom Forum, leading an online chat attended by over 400 guests. Click above to enjoy the chat!
I am available for book events, speaking engagements, media interviews, and more. Please use the buttons at the top of this page to find what you're looking for. Or, you may contact me and we'll take it from there.
Thanks for your interest in my work!
Sincerely,
Lori V. Fogarsi (LoriTheAuthor)