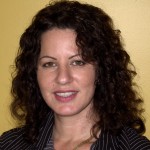 Want to get in touch? Yay! I encourage you to contact me! I do read all of my e-mail and I do reply to each and every one!
PLEASE DO NOT ADD ME TO ANY LISTS! Then I will become overwhelmed and will have to change my e-mail address and become unreachable to my fans! And that would be very sad!

FAN E-MAIL: LoriTheAuthor "at" gmail "dot" com
PROFESSIONAL E-MAIL: (For interviews, speaking engagements, business consulting, editing, and other professional contact reasons) LoriVerni "at" gmail "dot" com.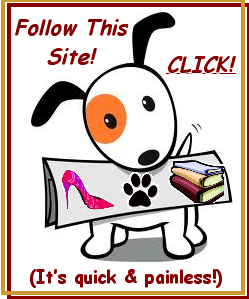 A fantastic way to stay in touch is to JOIN THIS SITE! You will receive occasional updates, exclusive previews, info on giveaways, etc.
Thanks! I look forward to keeping in touch! ~Sincerely, Lori V. Fogarsi