Welcome to the Sizzling Winter Blog Hop & Treasure Hunt!
I'm so excited to be hosting this event because—well—it's fun! Plus, as an author, I'm humbled that over 30 high quality blogs are all reviewing my books AND hosting giveaways for this event!
You have the opportunity to win 30 prizes PLUS the chance to win a $100 Amazon Gift Card at the Main Treasure Hunt (right here on this page!) All while learning about my books and seeing what real readers and professional reviewers think!
How it works: Just use the entry form below which has links to all of the participating blogs. When you get to their page, you will find their review of my book, their giveaway, and their Treasure Hunt Word. (My LoriTheAuthor Treasure Hunt Word is TREASURE.)
While you're there, please read their review, (which will contain their Main Treasure Hunt Clue Word) and enter their giveaway, then come back here and enter their Treasure Hunt word into the spot for their blog.
The more blogs you visit, the more prizes you can enter to win, and the more Treasure Hunt Words you can find! (Are you thinking "Woo Hoo" about this Blog Hop/Treasure Hunt? Because I sure am! How cool is this?!)
A bit about me and my books: I (Lori V. Fogarsi, aka LoriTheAuthor) have been a freelance writer, journalist, columnist, business consultant, speaker, and author for 15+ years. I'm a happily married mom of two, step mom of two more, and have two cats, both rotten. You can learn more about me by visiting my bio page (all links will open in a new window). My next novel, "Gramnesia," will be released in spring 2013.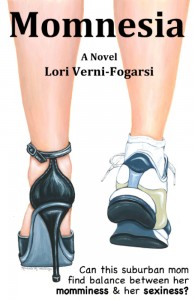 My novel, "Momnesia" was designated a National Indie Excellence Book Awards Finalist and has been very popular with book clubs and women's groups. Please click here for info and to preview the first two chapters free, or go here to buy the book! (Links will open in a new window. You will not lose your place.)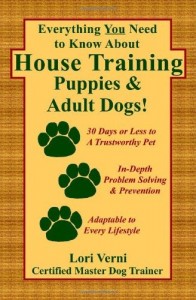 My nonfiction, "Everything You Need to Know About House Training Puppies and Adult Dogs" has been widely acclaimed in its genre since 2005 and continues to be in the top 5% of Independently Published books for all time. Please click here for info and three free chapters, or go here to buy the book! (Links will open in a new window. You will not lose your place.)
(Note: Due to hurricane Sandy, several of our participants are behind on posting their treasure hunt word & giveaway (All those listed ARE active). Please check back, as we will be adding more blogs & treasure hunt words as things get back on track. Thanks!)
Here is the Main Treasure Hunt Entry Form. Please give it a moment to load. Good luck!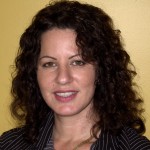 Thanks for playing! I hope you enjoy the book reviews and wish you luck in the giveaways. Have fun with the treasure hunt!
If you enjoyed this, please share with your friends. Thanks!
Sincerely,
Lori V. Fogarsi (LoriTheAuthor)